CHECK OUT ALL OF THE AWESOME WITCHTOWN MEDIA! MORE TO COME SOON!
Check out all of the ways to follow WITCHTOWN!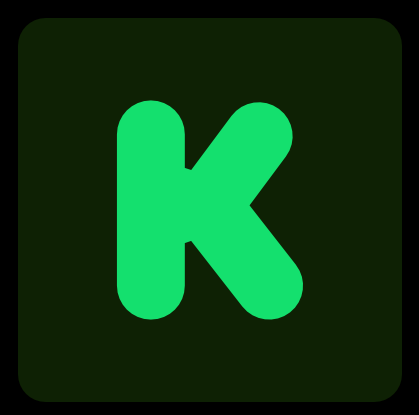 Check out our Kickstarter account to read about how it all got started! Our update section provides a detailed description on the history of WITCHTOWN!
Follow along with up to date tweets regarding the World of WITCHTOWN! From show updates, to quirky posts, our Twitter is a must see! 100% follow back guarantee!
The Official WITCHTOWN Facebook page! Follow along for great news, photos and updates!
Look up all of the cast and crew info from WITCHTOWN on the most authoritative and extensive film database in existence .
Subscribe for great videos relating to WITCHTOWN!
Check out ALL of the awesome tunes on the DUDERS official SOUNDCLOUD page! Rockin the ear sockets from Pittsburg to Toledo, the DUDERS never disappoint!
HAPPENIN' GOONS Soundcloud
The Official Soundcloud account for the Happenin' Goons, where you can check out all of their rockin' tunes!
WITCHTOWN Producer JJ Kenczewicz's personal art production company. Contact JJ for inquiries via the Planet K Studios website.
Witchtown Director Stephen Biggin's personal LinkedIn account.